about Mohamed Salah
DJ, Production Manager and Official  Voice over for Radio Hits
-Graduated from Faculty of Alsun &Diploma in Radio Engineering 
-Sign:Pieces
-Best Arabic  Song: "Yareet"-Ragheb Alama
-Best English Song: " Rock with you" - Micheal Jackson
-Secret you don't know about me : Loves the smell of newspapers &new books 
-I like working at Radio Hits because I feel at home and it makes me always want to create ..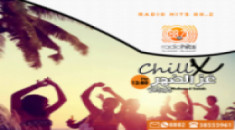 Chill F Ezz El Dohr
Presented Show
A Relaxing hour brings to you Soft Music, Non Commercial tracks Compiled & Mixed by Mohamed Salah, every Day from Sunday to Wednesday.. Ready to chill?!.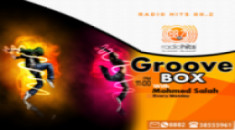 Groove Box
Presented Show
One of the Big show Music DJs Nights during your weekdays "Monday". It presents to you Jazz Funk Soul Sounds ,Mixed &Presented by Mohamed Salah ..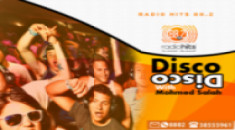 Disco Disco
Presented Show
Big show's Thursday Music show "international music" show mixed & presented By Mohamed Salah to enjoy your "Weekend" on Radio Hits..